The Nueces County Historical Society is a 501(c)(3) not-for-profit organization dedicated to the preservation and interpretation of the history and culture of Nueces County and the Coastal Bend. You can do your part to support local history!
Take advantage of valuable member benefits while helping support our efforts in maintaining a focus on the area's history. Your support allows the Society to continue the important work of public programs, presentations, historical markers, and special events such as Voices of South Texas.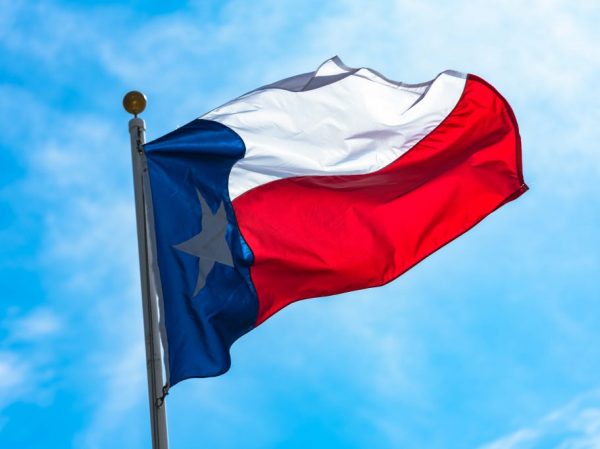 benefits of membership
Admission to monthly General Meetings
Invites to special events
Receipt of The Bulletin, a monthly newsletter, in your email box
Awareness of happenings in the local historical community
CATEGORIES of membership
The Nueces County Historical Society Membership Year begins September 1st of each year and ends August 31st of the following year. The following is a breakdown of the categories of our annual membership, and the associated yearly dues for each category.
Military Veteran . . . . . . . . . . $0.00 (with valid Military ID or DD Form 214)
Individual . . . . . . . . . . . . . . . . $15.00
Family . . . . . . . . . . . . . . . . . . $20.00
Student . . . . . . . . . . . . . . . . . $4.00
Patron . . . . . . . . . . . . . . . . . . $50.00
Sustaining Patron . . . . . . . . $100.00
Supporting Patron . . . . . . . . . . . . . . $150.00
Benefactor . . . . . . . . . . . . . $250.00
Corporate . . . . . . . . . . . . . . $250.00
Angel . . . . . . . . . . . . . . . . . . $1000.00